PROFESSIONAL PRESSURE WASHING IN MT. PLEASANT
Lowcountry Soft Wash is the top pressure washing service in the greater Mt. Pleasant region. Whether you need help with house washing, roof cleaning, driveway washing, and more, we're the ones to call!
In addition to residential pressure washing, we also assist with commercial pressure washing as well. No matter if you have a small diner or office, or you have a sprawling apartment complex, you can rely on us to assist. We have the tools, experience, and knowledge to make your property look as good as new.
Learn More About Us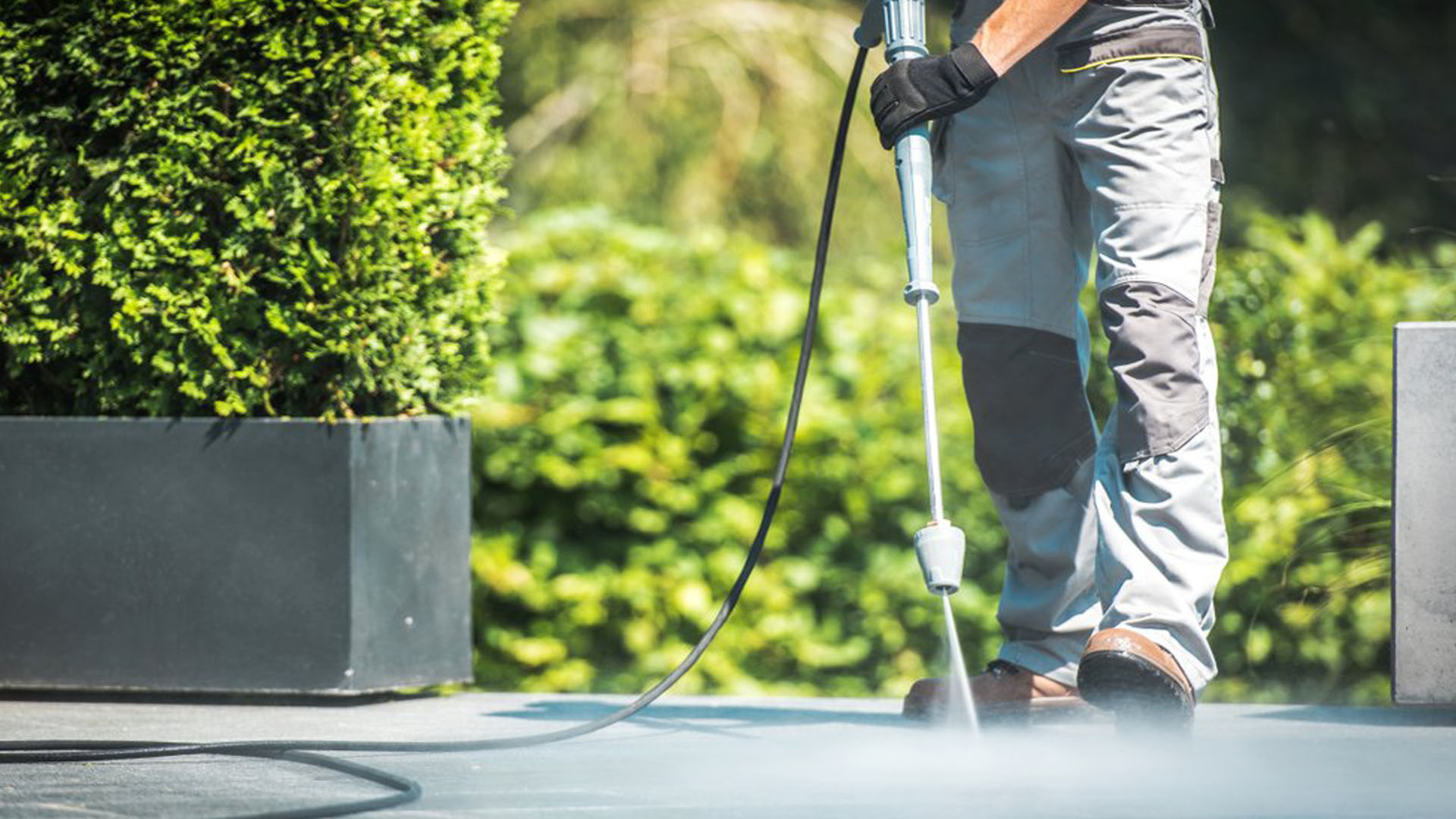 HOW LOWCOUNTRY SOFT WASH MAKES A DIFFERENCE
You may be wondering why you should choose us to be your pressure washing service over any other company. The answer is simple.
We go above and beyond when it comes to pressure washing. Below are just a few of the reasons we're superior to our competitors.
1000+ Google Reviews
We have more than 1,000 reviews on Google, mainly from satisfied customers. We're a tried and true service.
Free Estimates
We offer free estimates and quotes on our services. We'll give you an accurate assessment of your property and let you know what it would cost you for a good cleaning.
Top-Of-The-Line Equipment
We utilize commercial-grade, professional pressure washing equipment that is designed to get deep into surfaces and eradicate all traces of gunk for good.
Professional & Reliable
We have been in this business for many years. You can count on us to be professional, committed, and dedicated to ensuring your utmost satisfaction.
Licensed & Insured
Whenever you hire a contractor to work on your home or business, you want to be sure you're legally protected. We're a licensed and insured contractor with all the necessary clearances.
RESIDENTIAL SOFT WASHING SERVICES
Our residential pressure washing services are a highly sought-after solution for homeowners looking to restore the pristine appearance of their homes. Utilizing a soft washing method our services effectively remove dirt, grime, mold, mildew, and other unsightly contaminants from various exterior surfaces such as siding, driveways, decks, and fences.
Take a look below at some of our most popular residential pressure washing packages. Feel free to call us if you want to learn more about what we can do for you.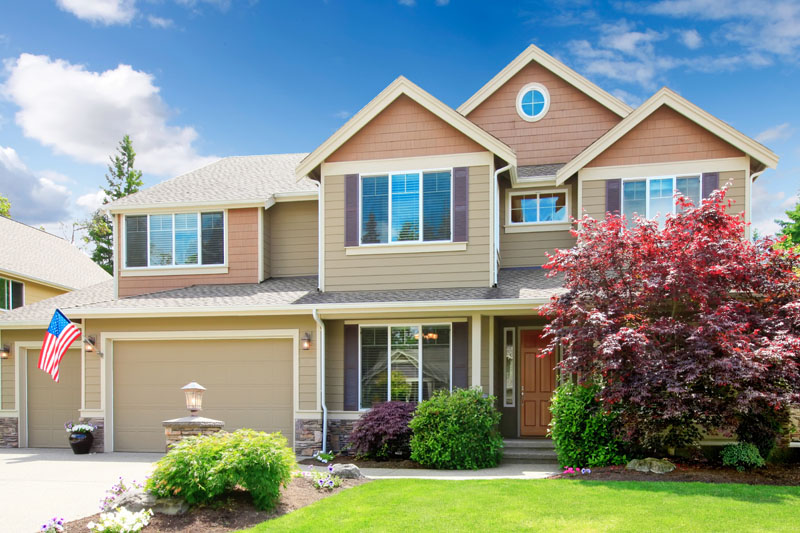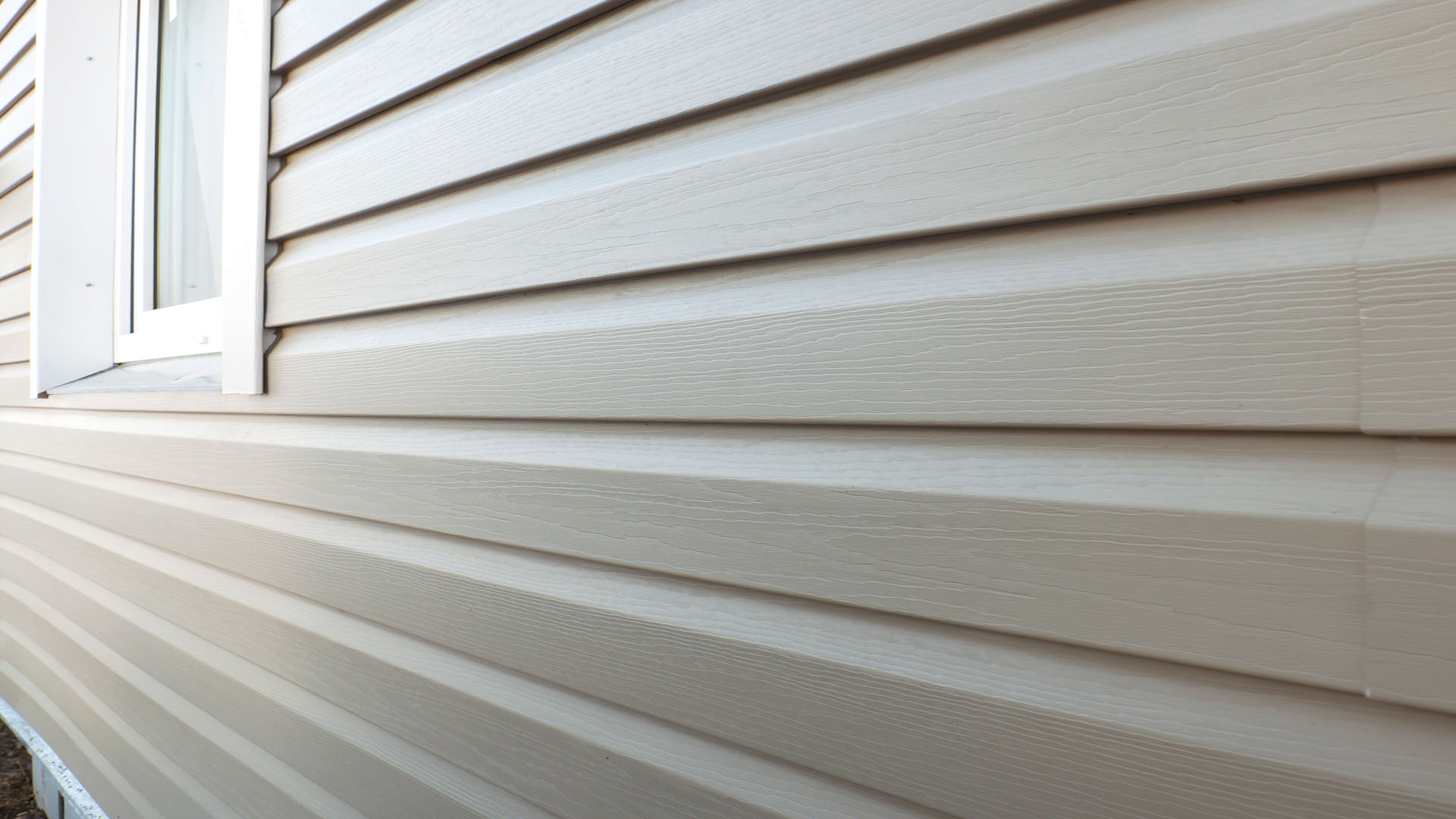 WHAT TIME OF THE YEAR IS BEST TO WASH MY HOME IN MT. PLEASANT
The best time to wash your home in Mt. Pleasant, like in many regions, is typically during the spring or fall. These seasons offer milder weather conditions with moderate temperatures and lower humidity, which are ideal for residential pressure washing. Avoiding extreme heat in the summer and freezing temperatures in the winter is essential to ensure the best results and prevent potential damage to your home's exterior surfaces.
COMMERCIAL WASHING SERVICES
We're also proud to assist with commercial pressure washing as well. If you own a business or commercial property in Mt. Pleasant, you can rely on us to handle your needs.
Take a look below at some of our most effective commercial pressure washing packages. Don't hesitate to call with any questions or concerns.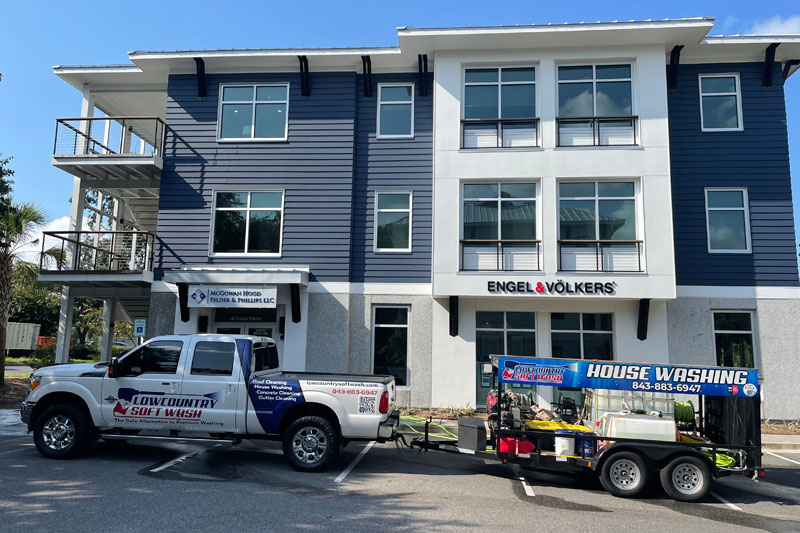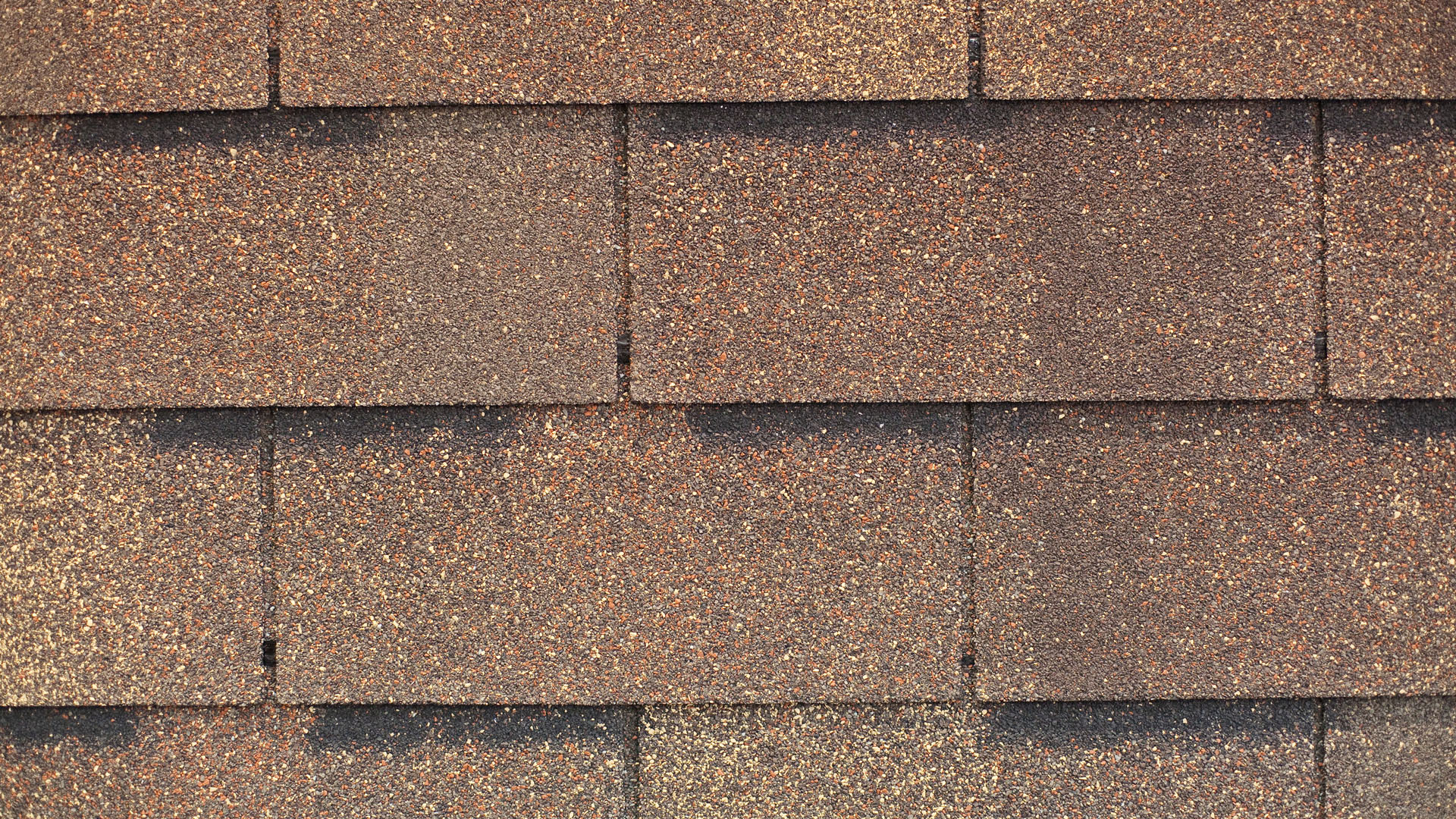 HOW ROOF CLEANING CAN EXTEND THE LIFE OF YOUR ROOF IN MT. PLEASANT
Roof cleaning in Mt. Pleasant can significantly extend the life of your roof by removing harmful substances like moss, algae, and debris. These elements can compromise the integrity of your roofing materials over time, leading to premature wear and tear. By regularly cleaning your roof, you prevent the growth of these damaging organisms and reduce the risk of moisture infiltration.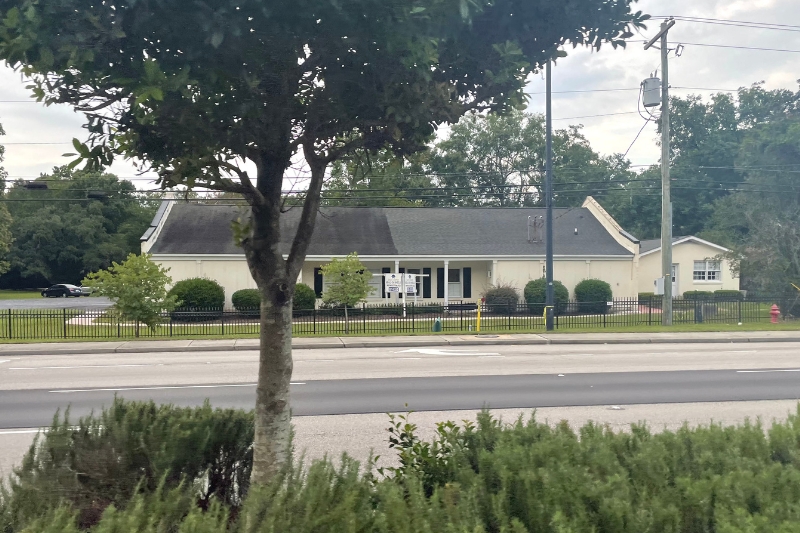 CHECK OUT THESE TRANSFORMATIONS
Project 1
We received a call from one of the owners from the Mixson shops in North Charleston. They were in desperate need of washing the front stucco of the building and was concerned that it would be cleaned properly without any possible damage. We spoke with the […]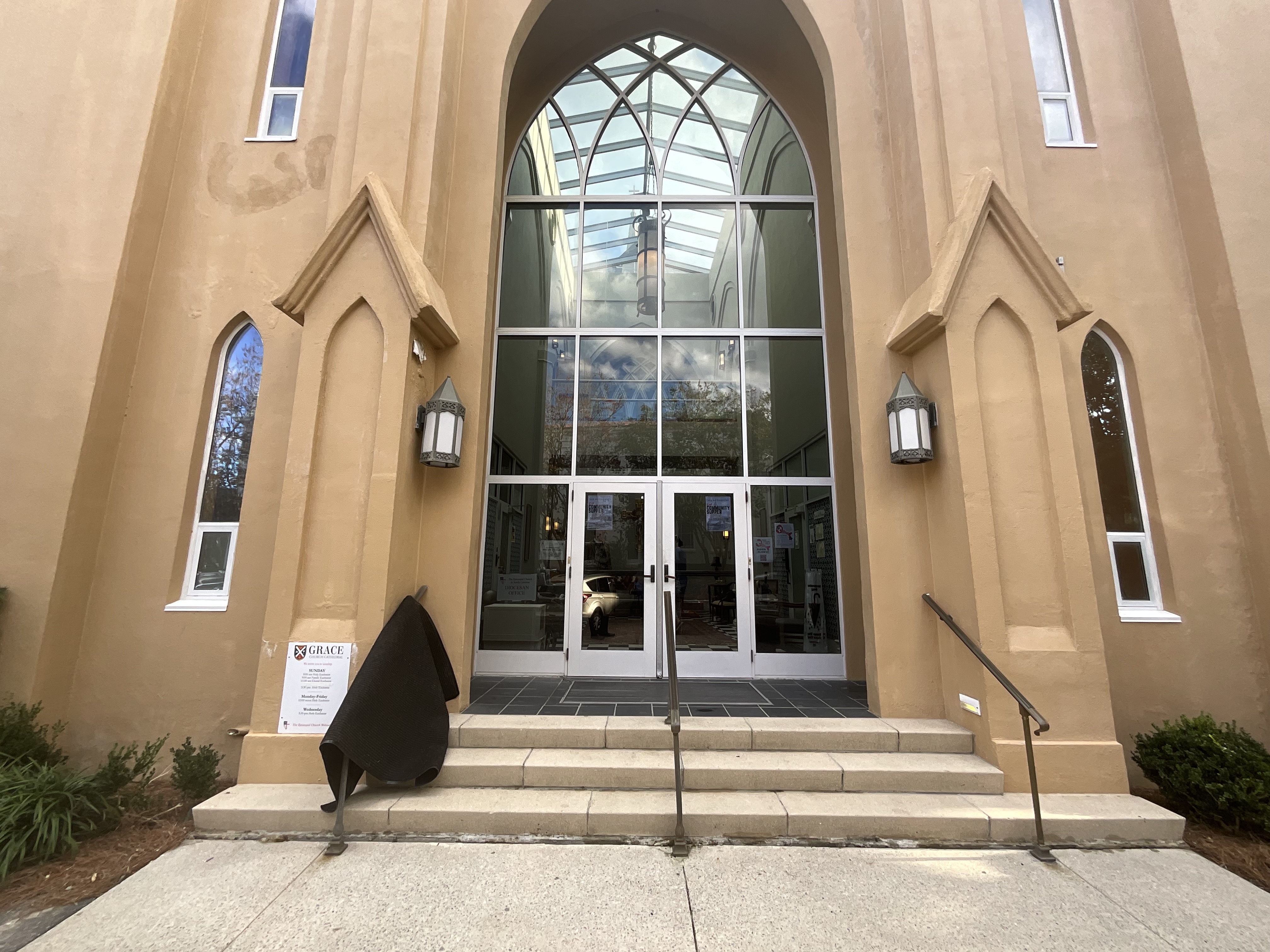 Project 1
We were requested to bid on the washing on the Grace Church Cathedral in Downtown Charleston, Sc. It was unknown when the last time the church was cleaned and was in desperate need of a good cleaning. After months of due diligence by the staff at […]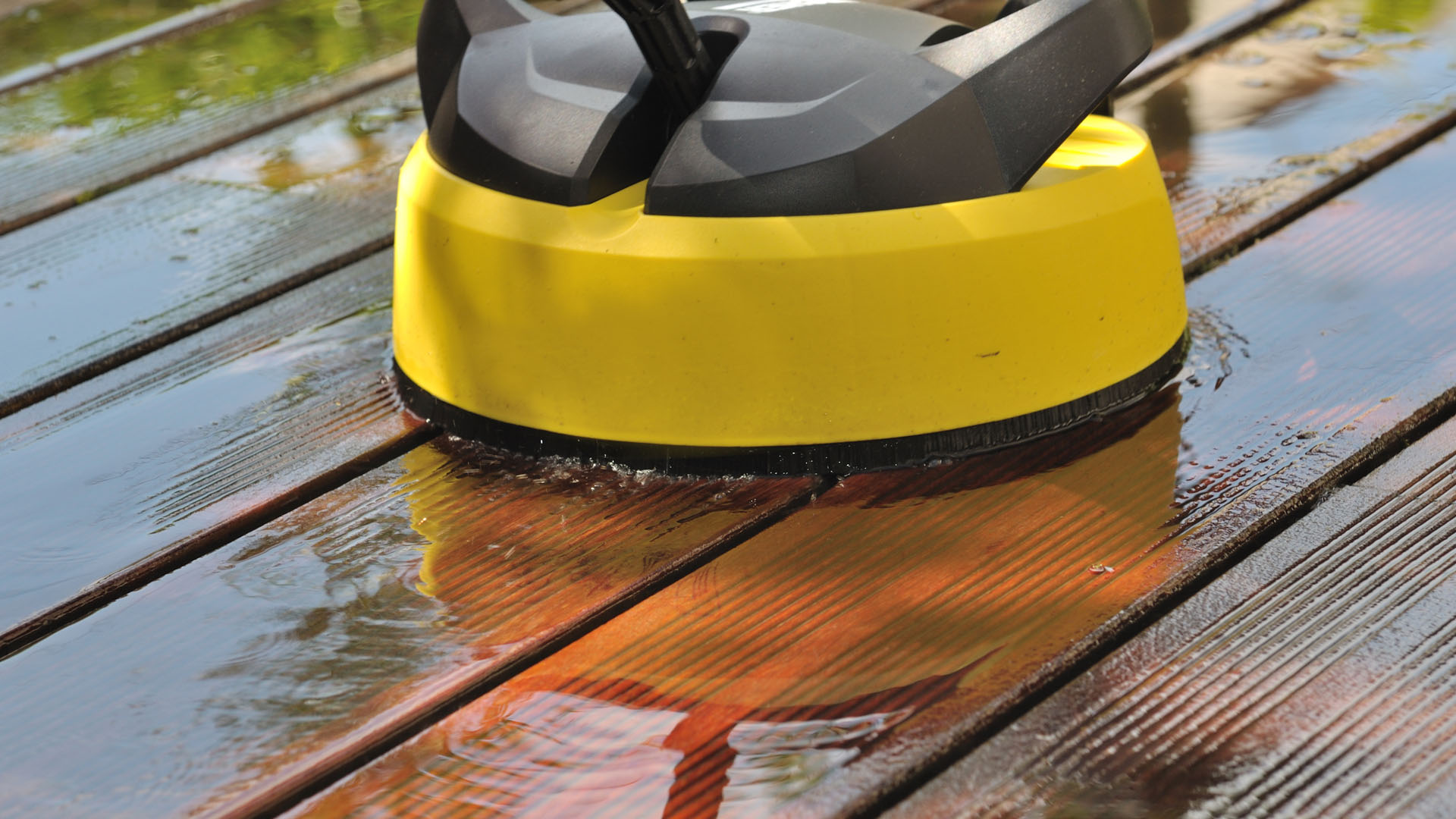 WHAT IS SOFT WASHING?
Soft washing is a gentle and effective cleaning method used for delicate surfaces like roofs, siding, and decks. Unlike traditional high-pressure pressure washing, soft washing utilizes a lower-pressure water spray combined with specialized cleaning solutions to remove dirt, algae, mold, and other contaminants without causing damage.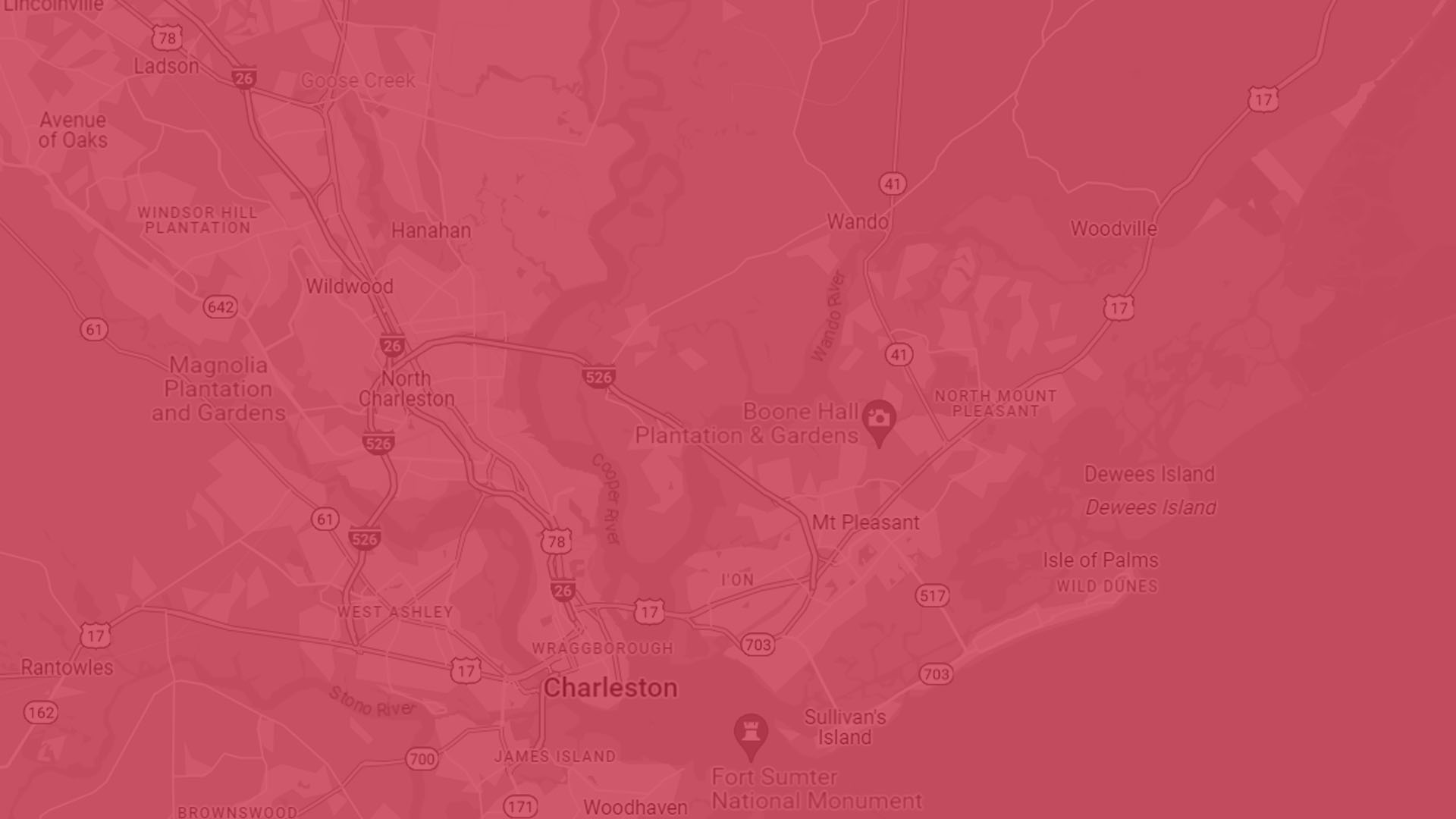 CITIES WE PROUDLY PRESSURE WASH
We are based in Mt. Pleasant, but we proudly offer our expertise all across the greater region. Below is a list of our primary service territories. If you don't see your city listed below, call us to determine if we can still help.
FAQS
House washing is a crucial maintenance task for every home. Over time, dirt, algae, mold, and other contaminants can accumulate on your home's exterior surfaces, affecting both its appearance and structural integrity. Regular house washing not only enhances curb appeal but also prevents potential damage, ensuring your home remains in excellent condition for years to come.
Using environmentally safe cleaning methods and chemicals is essential for reducing your impact on the environment. We prioritize eco-friendly solutions and techniques that minimize harm to the ecosystem while effectively cleaning your surfaces. Our commitment to sustainability ensures that our cleaning processes align with responsible environmental practices.
Hiring a professional service for retail storefront washing offers several advantages. Our specialized equipment and expertise ensure a thorough and efficient cleaning, enhancing your store's appearance to attract more customers. Additionally, outsourcing this task allows your staff to focus on their core responsibilities, improving overall productivity and customer service.
Regular dumpster pad cleaning is essential for maintaining a clean and safe environment for your business. Neglected dumpster areas can become breeding grounds for pests, bacteria, and unpleasant odors, potentially leading to health code violations and customer dissatisfaction. Proper cleaning not only ensures compliance with hygiene standards but also promotes a more pleasant and sanitary atmosphere around your business premises.
PRESSURE WASHING ARTICLES
The Benefits of Regular House Washing in Mt. Pleasant

When it comes to homeownership in the charming town of Mt. Pleasant, nestled along the South Carolina coast, there's no denying the appeal of living in this picturesque location. That's where regular house washing with pressure washing comes into play. In this blog post, we'll explore […]

The Top 5 Stains Pressure Washing Can Remove

At Lowcountry Soft Wash, we understand that maintaining the pristine beauty of your property in Mt. Pleasant and the surrounding areas can be quite a challenge, given the region's unique climate and environmental factors. Fortunately, we have the solution to combat some of the most stubborn […]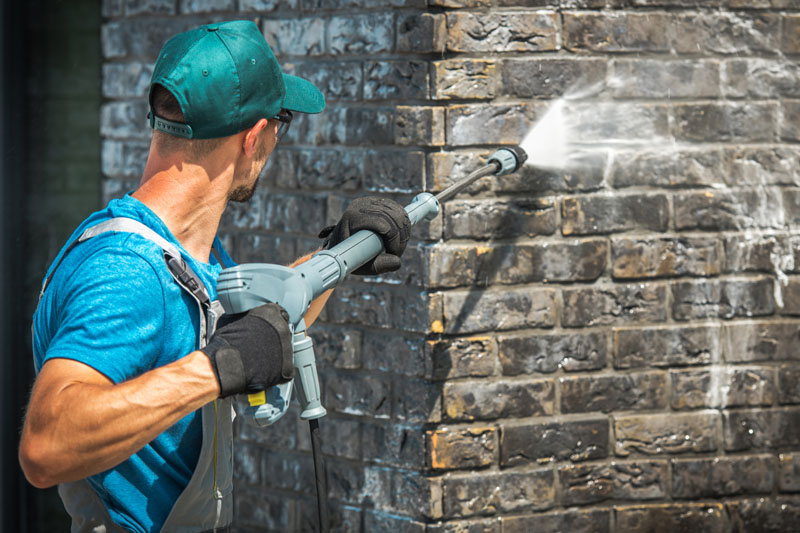 TIME TO WASH YOUR PROPERTY!
CONTACT OUR MT. PLEASANT PRESSURE WASHING EXPERTS TODAY FOR A FREE ESTIMATE!